Gruppo Parpas at Farnborough International Airshow
Member News
A Leader CNC Technologies Area Sales Manager supported Gruppo Parpas at its stand at the recent Farnborough International Airshow.
Gruppo Parpas was exhibiting at this year's event and discussed its range of high precision cutting machine tools as well as taking the opportunity to speak to a representative of Leader CNC Technologies.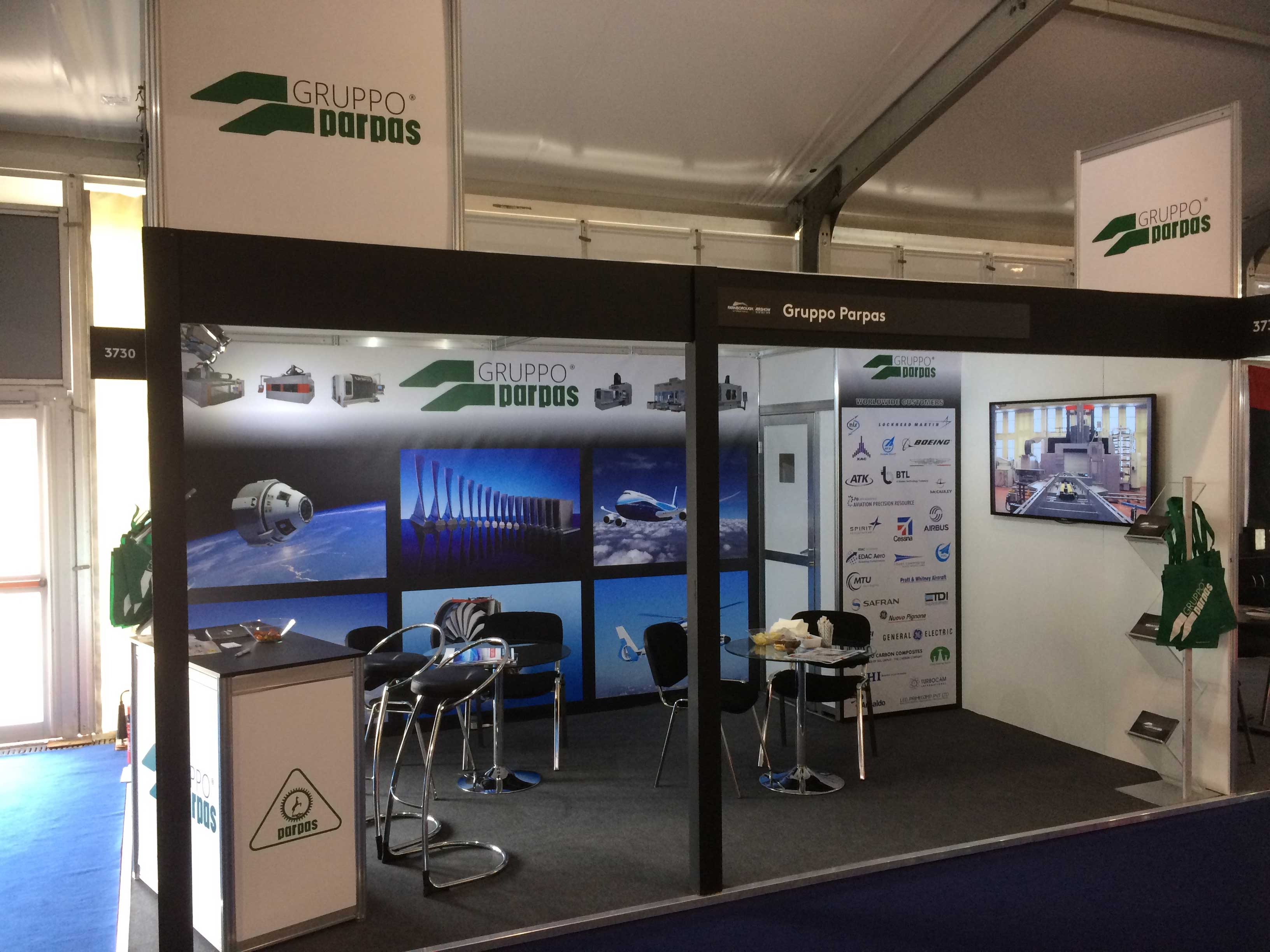 Leader CNC Technologies represent some of the world's leading machine tool companies, for example Toshiba Machine, Kitamura, and Gruppo Parpas amongst others. Leader CNC Technologies has over 150 years of combined experience and we have te great privilege of providing the UK with CNC metal cutting machine tools and with Gruppo Parpas' sophisticated gantry mills, horizontal borers and 5-axis machines.