KITAMURA RELEASE NEW TECHNOLOGY AT IMTS 2018!
Uncategorized
This September at the IMTS exhibition, which is held annually, Kitamura have announced that they will be attending.
Their presence at the exhibition will be great for exhibitors wanting to see new technology, especially who are within the medical sector. Kitamura have announced this month that they will be showing the new Medcenter-5AX 5-axis simultaneous machining centre at their stand 339148.
The Medcenter-5AX has been design to save space with measurements of 2M x 1.2M, perfect if space is limited within your manufacturing facilities. The machine is perfect for the Medical industry and has a maximum workpiece size Ø180 x 175mm, maximum spindle speed 30,000rpm, 40 ATC and a maximum weight of 20kg. This machine can be fitted with an automatic parts storage and retrieval unit.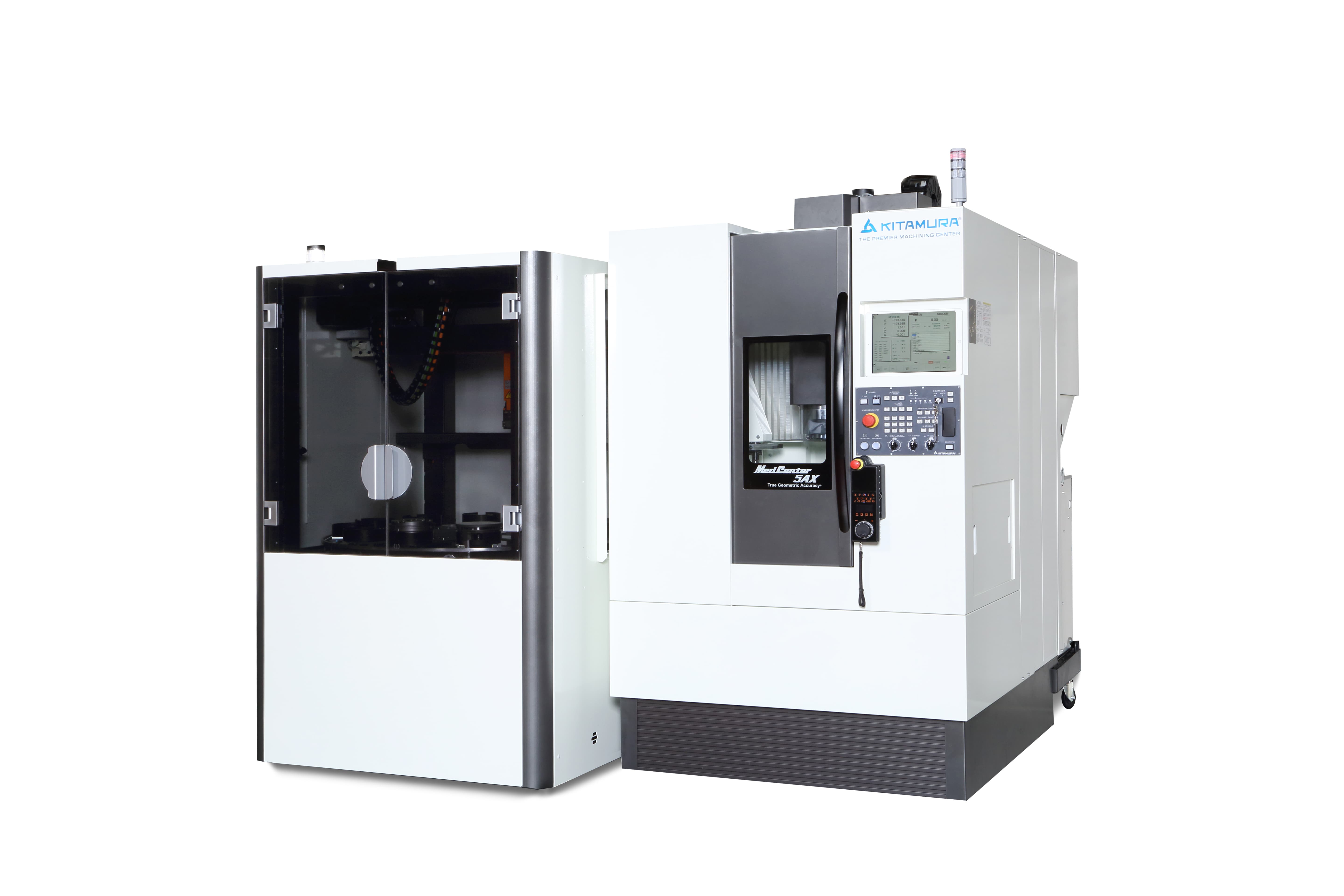 Kitamura is a renowned company and has been within the machine tools sector since 1933, family owned and operated, offering VMC's, HMC's, Bridgecentres and 5 axis machining centres.
For more information on Kitamura and the range of machine tools on offer visit the Products page for more details or visit IMTS' Website about exhibition details.
Follow us on Twitter, Facebook or Linkedin for regular updates.